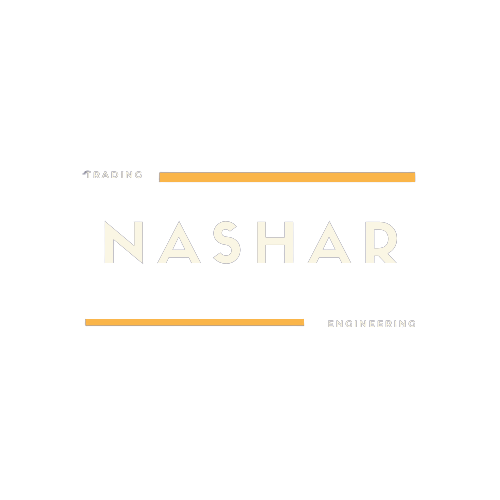 we will help you to operate your factory
Nashar engineering & trading org.
since 1994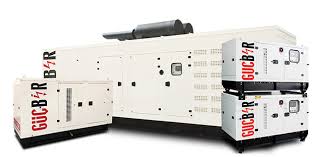 26 Long Years Of Experience In Compressed Air With Quality At It's Best!
Nashar Eng. & Trading Org. (NETO) was established in Alexandria, Egypt in the year 1994; and Cairo's headquarters in 2001.
The scope of our products & partners have expanded largely throughout the years. It includes:
Pneumatic tools like air drills, screwdrivers, Sanders… etc.

Screw compressor and its accompanying accessories like tanks, line filters,… etc.

Generators with different powers up to 2MVA.

Dust collectors, Industrial fans, and air Filters.

Oxygen and Nitrogen generators.
And to ensure the optimum performance of our products, we started supplying our clients with the design, assembly service of the air networks or duct networks needed for the operation of our machinery. Also, we provide year-round maintenance & spare parts services to our clients.
Screw compressors, dryers & tanks
Dust collector, filters, scrubber units & industries fans
Oxygen generators & nitrogen generators